Completed in 2006 | Area: 363 ha
Long Hau Commune, Can Giuoc District, Long An Province
LONG HAU INDUSTRIAL PARK
Long Hau 3 IP – Phase 1 handed over to investors on December 2019 | Area: 123.98ha
Long Hau IP covers an area of 137.02 ha, remaining term until 17/06/2057
Long Hau Expansion IP covers an area of 108,48 ha, remaining term until 21/12/2059
Long Hau 3 IP – Phase 1 covers an area of 123.98 ha, remaining term until 20/06/2066
Sector of priority: Electricity, electronics, precision engineering, medical equipment, apparel, supporting industries, hi-tech industries...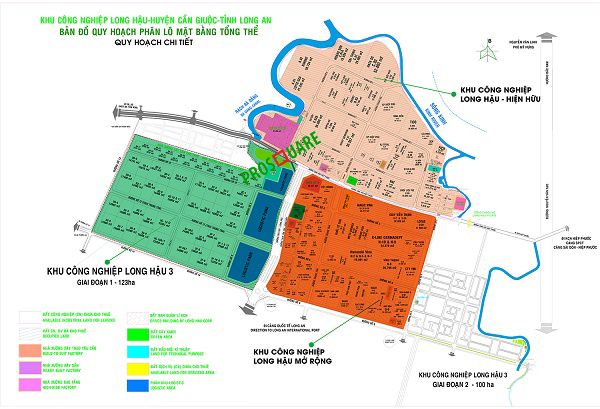 Long Hau IP pioneers in diversifying leasing solutions to meet business needs and strives to create sustainable production environment. Professional staff, fluent in Japanese, Korean, English... always dedicated to serving, creating outstanding value for customers. Up to now, Long Hau has attracted and created a business community of 200 investors in the park.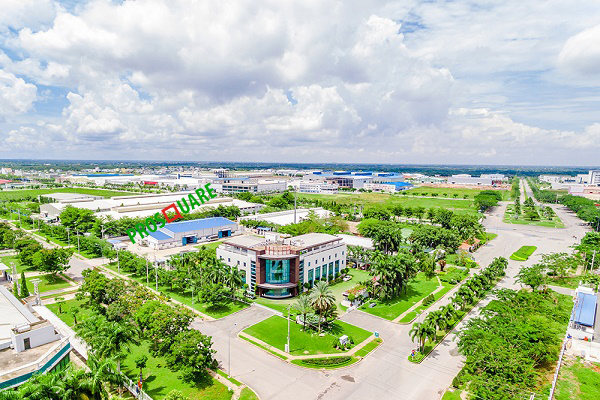 Strategic location
Long Hau IP owns a strategic location, excellently accessible to ports, city center and main roads. It helps investors save time and cost and easily reach to Ho Chi Minh city.
5 minutes to Tan Cang – Hiep Phuoc port, SPCT port
35 minutes to Cat Lai port
20 minutes to Phu My Hung
40 minutes to Ho Cho Minh city
55 minutes to Tan Son Nhat international airport
The convenient location is also a great advantage in term of labour attraction, including high-quality human resources in Ho Chi Minh city and workers in Long An province.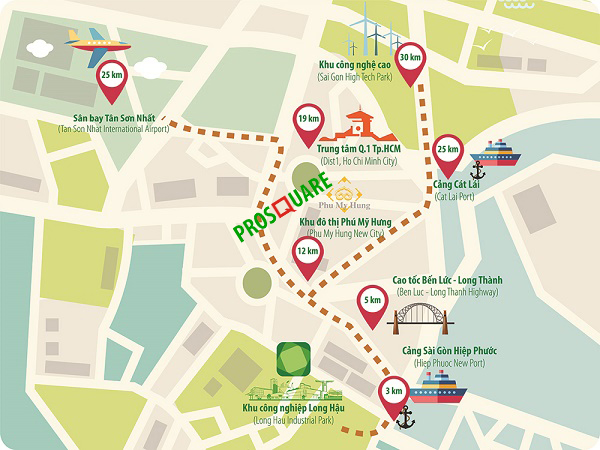 A wide range of leasing solutions
Long Hau IP is striving to improve and diversify products and services to better serve investors' needs.
Industrial Land for Lease
Owning a convenient location, industrial land for lease is the optimal solution for investors wishing to build factory near Ho Chi Minh city and surrouding areas.
High-rise Factory
The 6-floor building offers workshops for lease from 150m2, suitable for businesses of hi-tech industries, supporting industries, clean industries... In addition, High-rise factory is fully installed utilities such as elevators, garages, power stations, backup generators, fire protection system.
High-tech Factory in Da Nang
The High-tech factory project is located in Da Nang High-Tech Park, offering ready-built and build to suit factories with flexible size and full support services.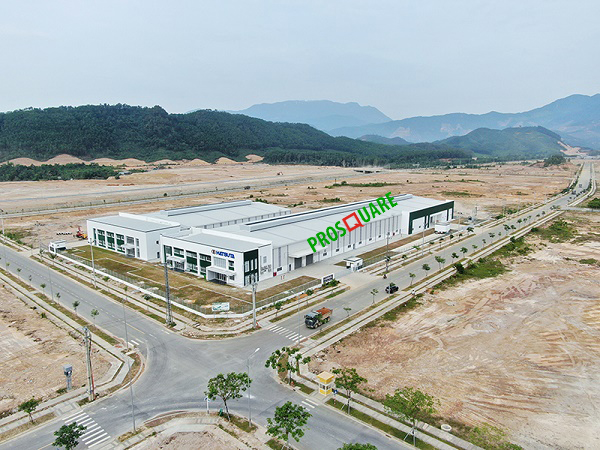 Long Hau Trading Center
Long Hau Trading Center provides office / retail space with low rents. Located in a convenient location, front on both Long Hau - Hiep Phuoc street and Trung Tam road, this will be the ideal place of business and office for investors and business owners.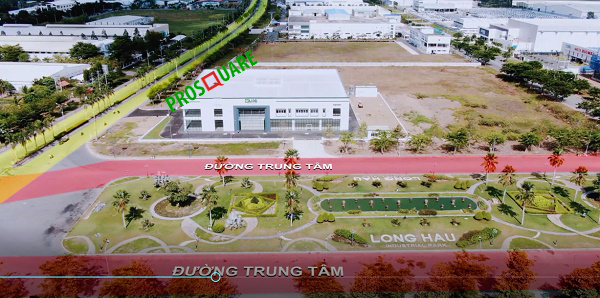 Ready-built Factory
Ready-built factory is ideal for investors who want to quickly go into production, especially small businesses and foreign businessess to explore Vietnam market before deciding on long-term investment. The factory has flexible size from 500 m2 – 5.000 m2, including manufacturing and office space.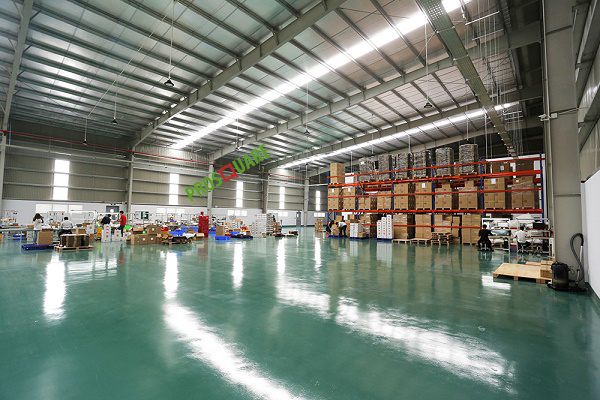 Build-to-suit Factory
The model is constructed to meet the design and specifications of enterprises. LHC will support the selection of design and construction units, helping investors save time and management manpower. Buitd-to-suit workshops have similar rents as RBF, this makes it easier and more convenient for investors to maximize their use, quickly stabilize their business, and reduce initial investment costs.
Business Services
Long Hau offers a wide range of support services that help them execute investment decisions and operate their businesses more efficiently.
Searching and exploring: Investmend advice, legal advice and service (IRC, ERC, etc.)
Making decision and pre-operation: Labour supply, construction service, etc.
Operation: trade – logistics service, drinking water supply, advertising service, etc.
Click vào ảnh để phóng to