Commence in 2005 | Area: 182 ha
Mong Cai City, Quảng Ninh Province
"Border gate economic zone" Hai Yen Industrial Zone, built in 2005 with the total area of 182ha, is the only industrial zone belonging to Mong Cai Border Gate Economic Zone in Quang Ninh.
Quang Ninh possesses key advantageous conditions for socioeconomic development in the process of national industrialization and modernization. Quang Ninh is located within the Northern key economic zone and under strategy of developing "two corridors, one belt" of Vietnam – China economy; be the linkage between Asean and China; extended Joint Northern Cooperation; Nam Ninh – Singapore.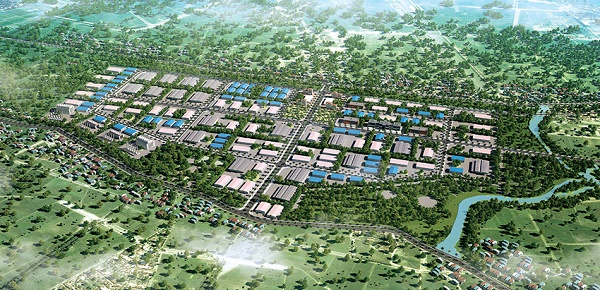 ADVANTAGES
Inherit highest benefits from the border gate economic zone
Favorable location, convenience traffic, completed and synchronous technical and social infrastructure
Available premise to build factories
The leveling altitude is 5m and higher
The industrial park is located near sources of raw materials, product and service suppliers serving its production
Manage and operate under ISO 9001:2000 ensure that enterprises in the industrial park can operate continuously, stably, conveniently and safely.
Scale
Total Area: 319.2 ha, in which:
IP area: 182 ha
Urban area: 137 ha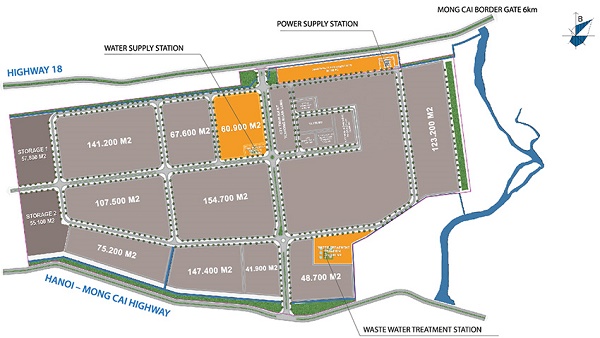 Main investment sectors in the IP
– Consumer goods - Produce installing electric and high technology – Mechanic, steel and products made from steel – Agricutural processing and foodstuff – Produce construction materials – Warehouse for keeping goods…
Strategic location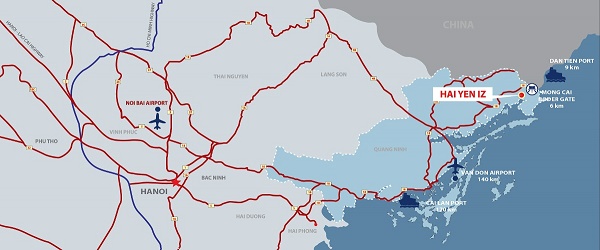 Hai Yen industrial park is located in Mong Cai City, Quang Ninh Province, Viet Nam
– far from Mong Cai border gate (Bac Luan – China): 6km (10')
– far from Ha Long city: 170km (2h40')
– far from Van Gia Seaport: 20Km (25')
– far from Dan Dien Seaport: 9Km (12')
– far from Hai Ha deep Seaport: 30km (30')
– far from Cai Lan deep Seaport: 170km (2h40')
– far from Phong Thanh Seaport: (China) 50km (1h)
– far from Van Don Domestic Airport 140km (2h15')
Traffic
– Next to:
+ No 18 National Road.
+ Noi Bai – Mong Cai Highway.
+ Ha Long – Hai Phong Highway.
– 6km far from Mong Cai border gate (Bac Luan – China).
– 170km far from Ha Long city.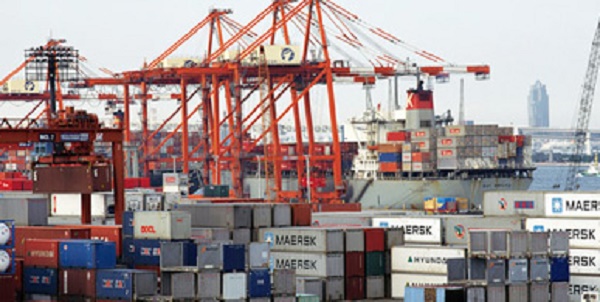 Seaport
– 20 Km far from Van Gia Seaport
– 9 km far from Dan Dien Seaport
– 30 km far from Hai Ha deep Seaport
– 170 km far from Cai Lan deep Seaport
– 160 km far from Hai Phong Seaport
Railway
Hanoi – Ha Long Railway Line (to Cai Lan Port) having modern scale and reaching the speed of 120km/h for passenger trains and 80km/h for cargo trains is being invested for improvement.
Airport
140km far from Van Don Domestic Airport
TECHNICAL INFRASTRUCTURE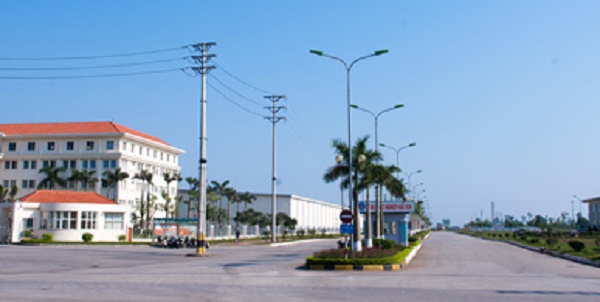 Internal traffic
– The width of the center road is 43.5 m. The width of main roads with 2 lanes is 33 m and the belt roads is 21,25 m
– The Industrial Park is connected with the National Road No. 18 (new) and the old national road by 02 interchanges.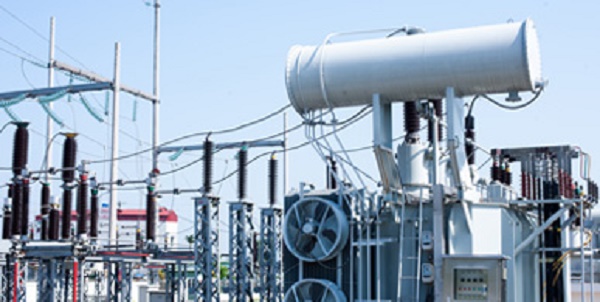 Power supply
Power is supplied from national grid through 110/22KV transformer station with capacity of 32 MVA.

Water supply
Water treatment station with capacity of 6,500 m3/day.(The diameter of water supply pipe is D100mm – D400mm). The water is collected from Trang Vinh lake 6km far from Hai Yen IP.
Drainage system
– Rain-water drainage system and waste-water drainage system is constructed separately.
– The diameter of rain-water drainage pipe is D800 mm – D1250mm with the principle of automatic drainage.
Waste and waste water treatment
– Waste-water treament station with capacity of 4,000m3/day. Capacity increases depending on the demand.
– Industrial waste-water is by 80% water supply.
– The diameter of waste-water drainage pipe is D300mm – D600mm.
– Waste from factories in the IP shall be categorized immediately in every factory and be collected to the centered treatment area of Mong Cai City.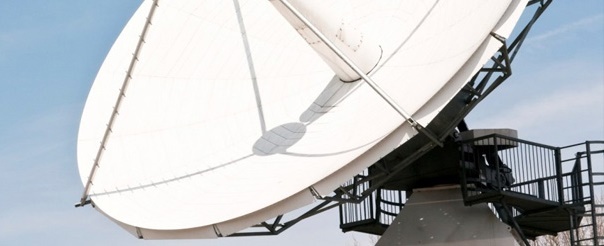 Telecomunication system – internet
– Modern communication system reachs international standard
– People are living in the economic ring area can together use Viet Nam and China telecomunication network.
SERVICES
Management center
At the entrance of the industrial Park, including: headquarters of Industrial Park Operation Management Enterprise; Representative of Management Unit of Industrial Parks, Quang Ninh Customs Department, Quang Ninh Tax Department in order to provide on-site support to enterprises in the industrial Park.
Logistics center
The warehouses system are designed scientifically and supported by regulations of bonded warehouse, export-waiting zone which are very suitable for import-export activities of enterprises. Enterprises can temporarily import to China and re-export from Phong Thanh Seaport.
Banks
Vietcombank and Vietinbank are located in Mong Cai City.
Security
The Security Group of the Industrial Park keeps order and security in the Industrial Park. The Industrial Park also arranges guard booth and security patrol team working around the clock.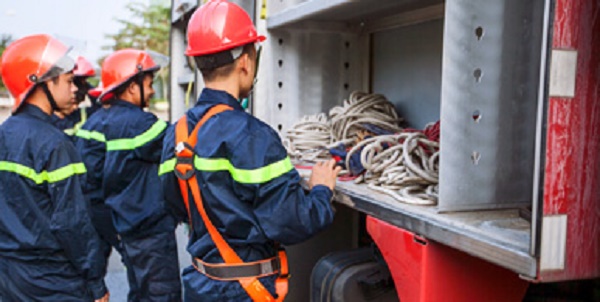 Fire prevention
Water supply system for fire-fighting are located along road lines in the IP.The distance between fireplugs from 120m -150m with firefighting pipe diameter of D125mm.
Post office
A modern telecommunication system has been equiped for Mong Cai Post office that will meet all tenants' telecommunication demands such as data, internet, IP telephone, video conference,...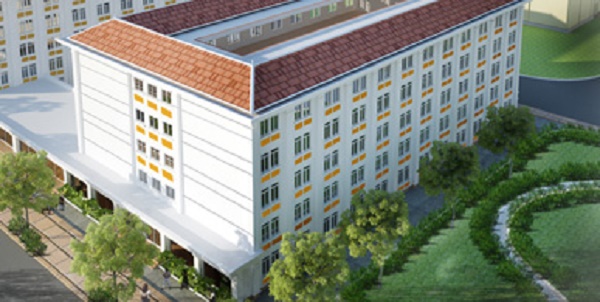 Urban area
Hai Yen Urban area with 137 ha adjacent to Industrial Park.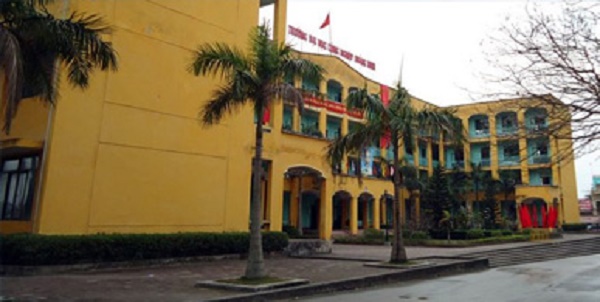 Vocational college
Hospital
Mong Cai Hospital is 6km far from Hai Yen IP.
INVESTMENT INCENTIVE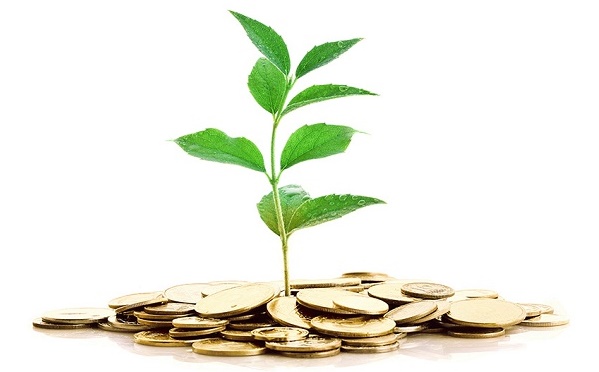 Taxation of corporate income tax rate is 20 %.
– Enterprises with a total turnover of not exceeding 20 billion shall be applied tax rate of 20 %.
– Revenue as a basis determined eligible for corporate tax rate is 20 % in this paragraph is the revenue of the preceding year
Personal income tax
50% reduction of payable tax.
Value added tax (vat)
Exemption of VAT on goods which include imported raw marterials for producing, processing of exported goods according to the processing contracts signed with foreign Partners
Import machine and equipment
(Only applied for high-tech enterprises, investment incentive fields). According to Decree No. 87/2010/NĐ-CP.
(1) – Import tax exemption for goods to create fixed assets
(2) – Export exemption for raw material, imported materials to produce exported goods
(3) – Export exemption for raw material, to manufacture on the list of special incentive investment project in 5 years commencing from manufacturing start.
If Enterprises invest in the list of special incentive investment project or invest in spare parts manufacture, or mechanic, electronic
------------------------------------------------
OVERVIEW OF QUANG NINH PROVINCE
– Total Area : 6.102 km2
– Population : 1,185,290 people in which there is 60% in the labor age.
– Provincial Competitiveness Index 2014: 5/63
– Per capita income: 2910 USD / year (2013)
– The province's labor force: 711,400 people
– The labor force mobilized from the neighboring provinces: 3.6 million people (from Bac Giang, Hai Duong, Hai Phong, Lang Son)
– The average salary for employees: 250 USD / month
Click vào ảnh để phóng to